56 Filipinos on Death Row In Malaysia From The Total 83 Worldwide: Foreign Affairs Department
KEY POINTS
Rep. Ron Salo said he was "a bit alarmed" by the huge number of Filipinos on death row in Malaysia
DFA official Paul Cortez said the death row cases in Malaysia were final
Others were in Bangladesh, the U.S., Brunei, Vietnam, Japan, China, UAE, Saudi Arabia and Indonesia
A Department of Foreign Affairs (DFA) official has said that about 83 Filipinos are on death row worldwide, among which more than 50 were awaiting execution in Malaysia.
The news came as Malaysian Prime Minister Anwar Ibrahim ends his two-day state visit in the country on Thursday.
DFA Assistant Secretary Paul Cortez told the House of Representatives Committee on Overseas Workers Affairs on Thursday that there were 56 Filipinos on death row in Malaysia, 15 others across Bangladesh, the United States, Brunei, Vietnam, Japan and China, six in the United Arab Emirates, five in Saudi Arabia, and one in Indonesia, ABS-CBN News reported.
After hearing about Cortez's report, Kabayan Rep. Ron Salo, who chaired the committee, said "nobody" knew there are many Filipinos on death row in Malaysia. "I am a bit alarmed," the congressman said.
Cortez revealed that the death row cases in Malaysia were final, and that the Philippine government was only hoping the individuals will receive a pardon. Most of the cases were related to murder and drugs, he added.
"Many of them are in our disputed territory of Sabah. These are our countrymen that sometimes, they live across the border, leave by banca [boat] and go to the other side. They make a living and they started having families there," Cortez said, as per CNN Philippines.
A prominent case of a Filipino on death row to have been spared from the capital punishment was that of Jacqueline Quiamno, who was convicted of smuggling 5 kilograms of cocaine at the Kuala Lumpur airport.
Malaysia's pardons board commuted Quiamno's sentence to life imprisonment in 2015, following the Philippine Embassy thanked the country for its "sterling manifestation of benevolence and compassion."
In 2017, Malaysia postponed the scheduled execution of Ejah Bin Jaafar, a Filipino convicted of murder in Sabah, after the Philippine government made a last-minute appeal. At the time, the Sabah governor referred Jaafar's case back to the Sabah Pardons Board.
The DFA further shared that 1,267 Filipinos overseas remain behind bars in pending cases. About 2,100 individuals had pending cases, but were not detained, the agency said.
Meanwhile, Anwar will end his two-day state visit in the Philippines later Thursday after meeting Philippine President Ferdinand "Bongbong" Marcos Jr to discuss strengthening bilateral ties.
While the two leaders discussed the repatriation of some nationals, it is unclear if the matter of death row Filipinos was tackled.
"I have asked the Philippines' assistance and cooperation to expedite the commutation of nationals so that they can be repatriated to the Philippines in a timely manner. And I am pleased that – their willingness to facilitate this arrangement in a mutually agreed fashion," Anwar said as per a press release from the Philippine Presidential Communications Office (PCO).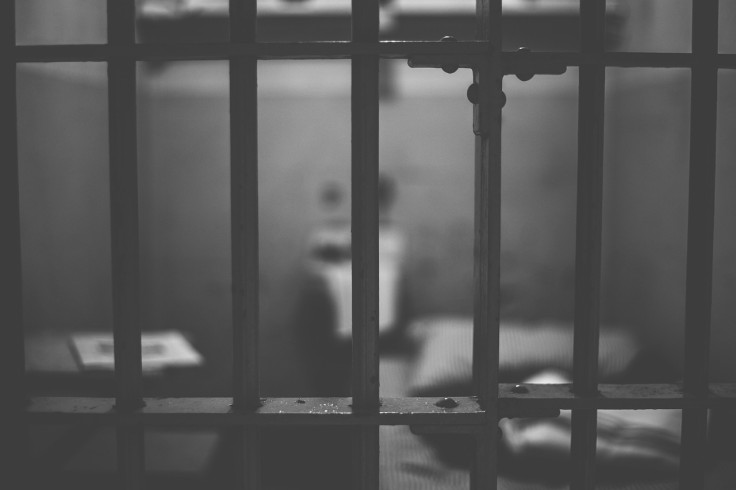 © Copyright 2023 IBTimes PH. All rights reserved.