Abalos Accuses Several PNP Officers Of Allegedly Operating Drugs Worth P7 B
KEY POINTS
Investigations found some drug-involved policemen were in "very, very sensitive positions"
More than 500 high-ranking officials have since submitted courtesy resignations
PNP chief Azurin had previously reiterated officers were "willing" to submit themselves to the probe
Department of the Interior and Local Government (DILG) chief Benjamin Abalos Jr. has accused several police officers of allegedly being involved in illegal drug trade worth billions, as the Philippine authorities seek to purge the Philippine National Police (PNP) of the guilty.
"Imagine, close to seven billion [pesos] (approximately $127 million) worth of drugs being operated by the police. After three months, again, the agency that is supposed to take care of the fight against drugs is the one selling drugs," Abalos said in an interview with CNN Philippines' The Source published on Monday.
Talking about the probe on policemen that led to the DILG's call for high-ranking PNP officials to step down to give way for further investigations into alleged drug-related activities, Abalos said the agency "saw how critical these personalities are."
"They might be few but they are very, very sensitive positions," the interior secretary pointed out.
When asked if the DILG had specific data about how many police officers had "direct links" to drug syndicates, Abalos said the agency still has to "vet" the intelligence about accused officers, but that PNP chief Gen. Rodolfo Azurin Jr. revealed the estimates to be "approximately 3-4%" of top officials.
Abalos also said during the interview that "nearly 60%" or more than 500 generals and colonels have already submitted their courtesy resignations after he urged top PNP officials to step down and make way for further investigations.
When asked about what the DILG would do to PNP officers who refused to step down, but would be found guilty in investigations led by a five-man panel, Abalos confirmed that there were "plans" for the said officers.
Late last week, Azurin Jr. submitted his courtesy resignation to President Ferdinand "Bongbong" Marcos Jr., stating that it was "the only way" to start anew within the police force.
In a press conference addressing his resignation, Azurin Jr. said his entire command team has heeded the call to step down. The PNP chief said the move of his team and himself should prove that senior officers "are willing to be subjected to an assessment."
Azurin admitted that the call to resign would be questionable to some as the investigations ensued. "At first it would look unfair," he said, but that the investigations would pose "an opportunity" to end accusations about officers being involved in drug dealing.
President Marcos has also said that the investigations will help ensure that whoever is proven to have been involved in the drug trade among high-ranking PNP officials will be imprisoned.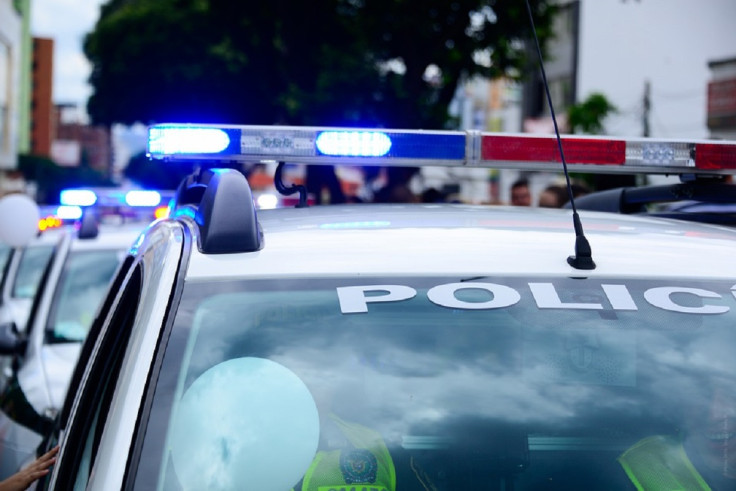 © Copyright 2023 IBTimes PH. All rights reserved.