BOJ Expands Measures On 10-year JGB Trading To Counter Short Sellers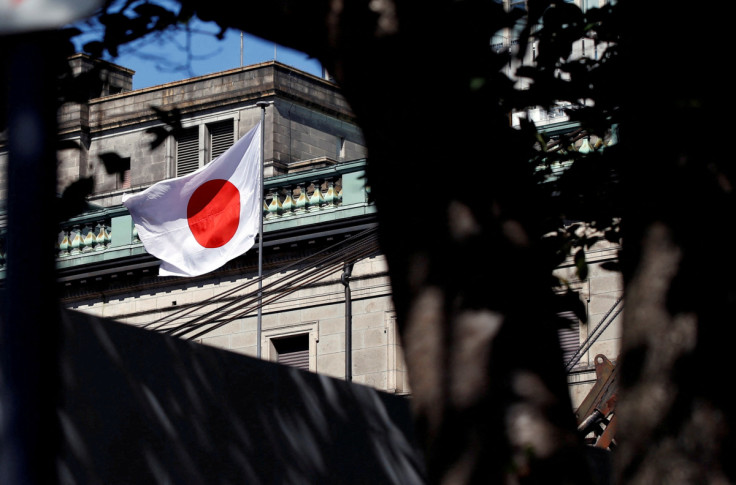 The Bank of Japan (BOJ) said on Monday it will continue applying previously announced measures to the latest 10-year government bonds beyond April, to deter traders from challenging its yield control policy after a no-surprise policy meeting.
The BOJ last week maintained ultra-low interest rates and held off making changes to its yield curve control policy at the last meeting for incumbent governor Haruhiko Kuroda.
Monday's statement said the central bank will increase the minimum fee charged to financial institutions for borrowing the latest issue of 10-year bonds to 1.0% from 0.25% as needed, effective on April 5.
The issue had not been applicable to the previously announced fee rise for the scheme called Securities Lending Facility (SLF), as well as the fixed-rate purchase operations for consecutive days in which the bank buys 10-year bonds every business day.
The BOJ has rolled out the series of market measures to address market distortions caused by its heavy bond buying to defend its cap on the 10-year bond yield.
The expansion of measures was being taken "in order to ensure the use of the SLF in line with its purpose and to facilitate the Bank's money market operations", the central bank said in the statement.
"By clarifying the handling of the 10-year bond No.367, further smoothing of market operations can be achieved sooner," the BOJ said.
© Copyright Thomson Reuters 2023. All rights reserved.