China Says EXIM Bank Provided Sri Lanka With Debt Extension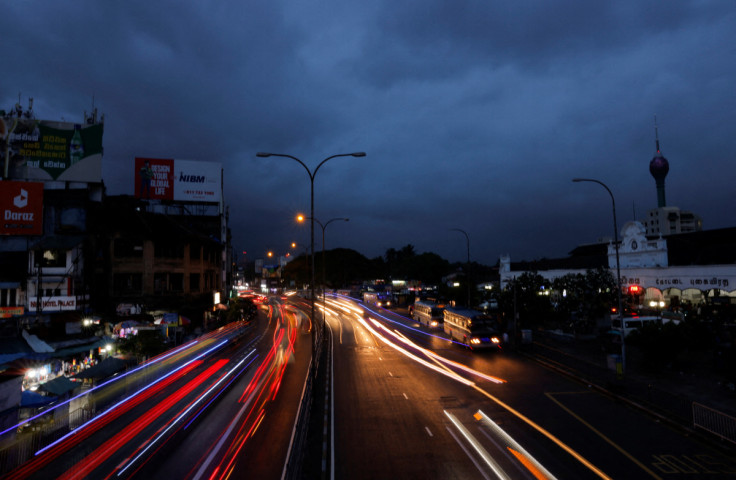 China's foreign ministry said on Thursday the Export-ImportBank of China (EXIM) has provided Sri Lanka with a debt extension, confirming a Reuters report from Tuesday.
EXIM offered Sri Lanka a two-year moratorium on its debt and said it would support the country's efforts to secure a $2.9 billion loan from the International Monetary Fund, according to a letter reviewed by Reuters.
Regional rivals China and India are the biggest bilateral lenders to Sri Lanka, a country of 22 million people that is facing its worst economic crisis in seven decades.
"China feels for Sri Lanka as it faces difficulties and challenges and has been helping with Sri Lanka's socio-economic development as best as we can," the foreign ministry said in comments to Reuters.
India wrote to the IMF earlier this month, saying it would commit to supporting Sri Lanka with financing and debt relief, but the island nation also needs the backing of China in order to reach a final agreement with the global lender.
© Copyright Thomson Reuters 2023. All rights reserved.