EU Mulls Port Calls, Joint Navy Exercises With PH To Up Maritime Presence In WPS
KEY POINTS
Tibbels denied that the EU was 'in the business of geopolitical rivalry'
The DFA previously said it was crafting guidelines on conduct in the WPS
The EU's ambassador to the PH previously reaffirmed the bloc's commitment to deepening defense ties
The European Union is considering the possibility of conducting port calls and joint Navy exercises with the Philippines in the West Philippine Sea as part of the bloc's efforts to increase maritime presence in the disputed territory.
"We would look for opportunities for port calls and joint naval exercises," the EU's special envoy to the Indo-Pacific region, Richard Tibbels told The Philippine Star in a report published Thursday. Tibbels was responding to a question about which areas of capacity-building the bloc will focus on in the Philippines.
Speaking about the heightening geopolitical competition between the United States and China in disputed waters, Tibbels said that instead of being "in the business of geopolitical rivalry," the 27-member bloc was "very much in the business of open cooperation where we can identify joint interests, something we believe the countries of ASEAN (Association of Southeast Asian Nations) are also interested in."
Tibbels' comments came two weeks after the Philippine Department of Foreign Affairs (DFA) said it has started crafting guidelines for joint maritime activities in the West Philippine Sea.
"Operational details, including on the possibility of engaging other regional partners, will be part of the PH-U.S. discussions within the framework of the MDB-SEB (Mutual Defense Board-Security Engagement Board)," the DFA said at the time, as per Inquirer.
Tibbels met with Filipino foreign, defense and Philippine Coast Guard (PCG) this week.
On Wednesday, he told The Associated Press in an interview in Manila that the EU had a "strong interest" in ensuring that increasing tensions in the region do not affect "freedom of navigation and overflight."
Tibbels said the EU will try to encourage the bloc's member states to continue naval visits and conduct joint exercises if possible.
Earlier last year, then Foreign Affairs Secretary Teodoro Locsin Jr. said the Philippines was looking to deepen its security and defense engagement with the EU.
Locsin Jr. said his country values the "clarity" from the EU regarding its efforts to improve the bloc's role "in preserving a peaceful and thriving Indo-Pacific by promoting an open and rules-based regional security architecture." He also said that just as the EU would back the Philippines in its goal for a peaceful WPS, the Philippines would also show its support for the bloc when needed.
In September, the EU's Ambassador to the Philippines Luc Véron and French Ambassador Michèle Boccoz reaffirmed the bloc's commitment toward a searching for "opportunities for deeper cooperation for the benefit of our peoples" in terms of defense.
The Philippines has been working to increase security and defense ties with its allies such as the U.S. and its ASEAN neighbors through joint military exercises as it attempts to increase presence in disputed waters within the West Philippine Sea.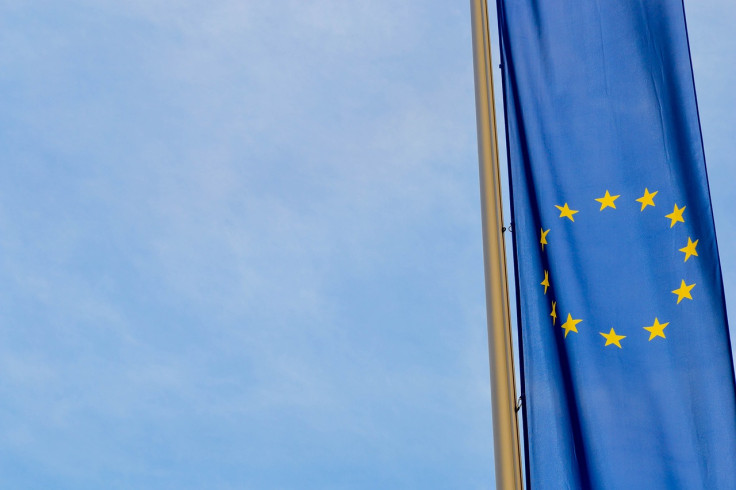 © Copyright 2023 IBTimes PH. All rights reserved.