Government Eyes Possible Remote Work Setting, Other Energy-Saving Measures
KEY POINTS
Diokno said the DOE will also test changing work hours
Another proposal is to limit air conditioning temperatures in state institutions
DOE is working on energy projects to help save on increasing costs
Finance Secretary Benjamin Diokno said the government is reviewing the possibility of federal agencies shifting to a work-from-home (WFH) setup once a week as part of its energy-saving measures as the costs of power rise in the global market.
Diokno said the economic team proposed the establishment of an Energy Conservation Plan that will include one day of remote work per week for government employees.
"I think, on Friday, work from home," Diokno said, talking about one of the several energy-saving proposals recommended by economic managers to President Ferdinand "Bongbong" Marcos Jr., the Philippine Star reported.
Another proposal, which will be spearheaded by the Department of Energy (DOE), was to change the work hours of government agencies from 8 a.m. through 5 p.m. to 7 a.m. through 4 p.m., Diokno added.
The economic managers also called on government agencies and other state institutions to try limiting their air conditioning temperatures to 77 degrees (25 degrees Celsius).
Diokno went on to note that should the DOE's trial on the new hybrid work setup is successful, other agencies will follow suite, PNA reported.
The Department of Finance (DOF) chief clarified that private companies will not be mandated to adopt the same changes, while encourage private firms to adopt such energy-saving measures.
This is not the first time measures to cut the usage of energy were put on the table for government agencies.
Last year, former National Economic and Development Authority (NEDA) chief Karl Kendrick Chua said the government should adopt a four-day work week to help conserve energy as oil prices spiked.
At the time, Chua suggested an extension of daily work hours to 10 hours per day so employees will still complete their 40-hour work week, as per GMA News.
Aside from conserving energy, workers could also save some cash if state institutions shifted to a four-day work week, which, according to Chua, was implemented by the government in the 1990s and in 2008.
Meanwhile, the DOE is working on energy projects to help address high power costs in the country.
DOE Undersecretary Felix William Fuentebella said the department is looking to transition towards developing "our own energy sources," which include renewable sources, PNA reported.
Renewable energy currently accounts for around 23% of the Philippines' energy sources. Fuentebella said the goal is to increase the usage of renewable energy to 35% by 2030 and 50% by 2040.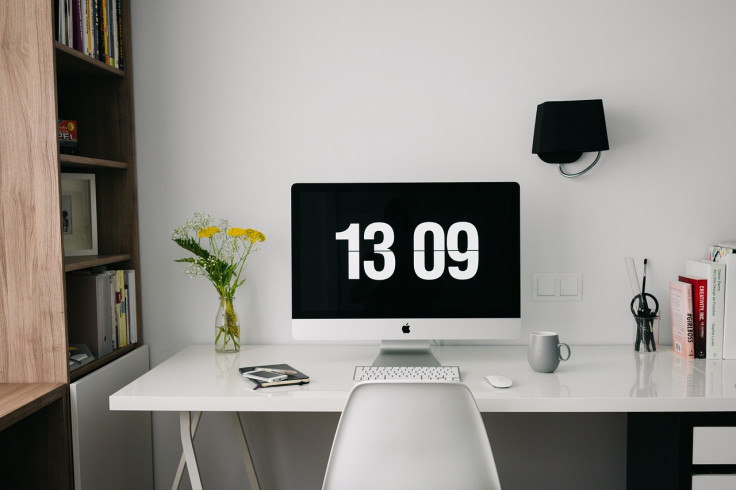 © Copyright 2023 IBTimes PH. All rights reserved.