HSBC Says Pre-tax Profits Slip To $17.5 Bn In 2022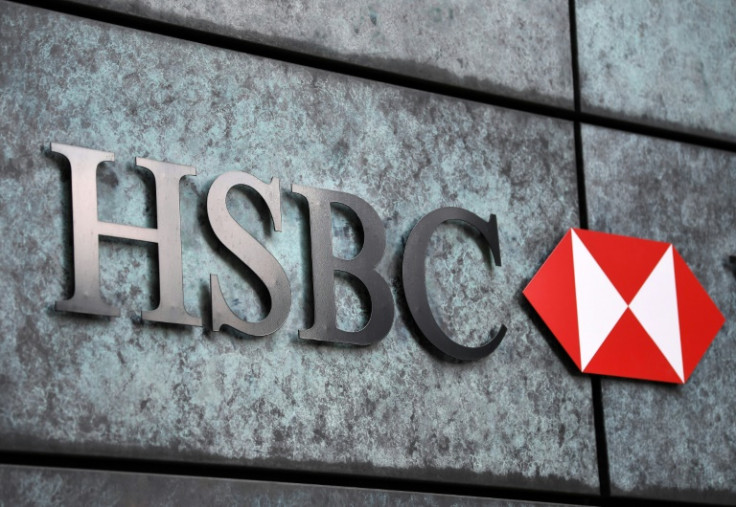 Banking giant HSBC on Tuesday announced a dip in 2022 pre-tax profits last year, on impairment charges linked to the upcoming sale of its French retail operations.
The Asia-focused lender said it made $17.5 billion before tax, down more than seven percent on-year, while reported revenue increased by four percent to $51.7 billion.
In a statement to the Hong Kong stock exchange, HSBC cited increased economic uncertainty, inflation, rising interest rates and supply chain risks, as well as China's troubled real estate sector for expected credit losses and other impairment charges.
Reporting an annual after-tax profits of $16.7 billion, the bank said 2022 had reflected "a strong overall financial performance".
Chief executive Noel Quinn said in a statement that "2022 was another good year for HSBC".
"We are on track to deliver higher returns in 2023 and have built a platform for further value creation."
© Copyright AFP 2023. All rights reserved.