India Sees GDP Growth Slowing To 6%-6.8% In 2023/24 - Govt Survey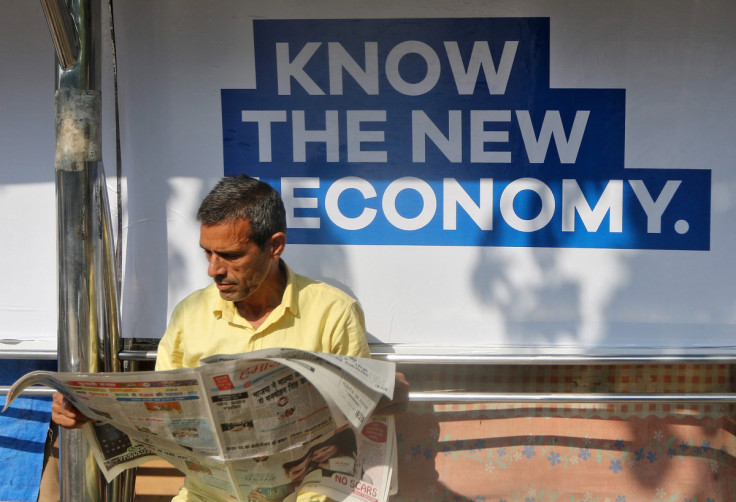 India on Tuesday forecast its economy will grow 6% to 6.8% in the financial year starting on April 1, down from 7% projected for the current year, as a global slowdown is likely to hurt exports.
The government's annual Economic Survey report said its baseline scenario for growth for 2023/24 was 6.5%, with nominal growth, which accounts for inflation, forecast at 11%.
The survey, tabled by Finance Minister Nirmala Sitharaman in parliament ahead of the annual budget on Wednesday, is mainly the government's review of how the economy fared in the past year.
India's economy has rebounded since the COVID-19 pandemic, but the Russia-Ukraine conflict has triggered inflationary pressures and prompted central banks, including India's, to reverse ultra-loose monetary policy adopted during the pandemic.
The survey said the pace of price increases is not high enough to deter private consumption or low enough to weaken investment, even though it remained above the central bank's inflation target in 2022/23.
© Copyright Thomson Reuters 2023. All rights reserved.