Musk Planning To Charge $19.99 For Twitter Blue. It Was $4.99 Before Takeover
Getting verified on Twitter will now become easier, but at an additional cost. Just days after Elon Musk's takeover, the social media platform is planning to upgrade its optional "Twitter Blue" feature, which will now reportedly also verify users.
According to a report from The Verge, the Twitter Blue feature will soon cost $19.99 per month for all users. It was previously priced at $4.99. "The whole verification process is being revamped right now," Twitter's new boss Musk said Sunday.
Individuals who have already been verified on the microblogging platform will have 90 days to subscribe or lose their blue tick mark, Verge reported, citing unnamed sources. The deadline for the new policy rollout has been set for Nov. 7, the report said. Those who fail to deliver on time will be removed from the company, it added.
Twitter introduced its subscription model last year. It includes features like customizable home pages, an option to revise your tweet, ad-free articles, dedicated customer support and a specially-designed reader mode. After the release, a large chunk of Twitter's revenue was attributed to advertisements.
The Tesla CEO wants to make subscriptions the majority revenue source for Twitter, Verge reported. He has already introduced a flurry of changes to the social media platform and also changed his bio on the microblogging site to "Chief Twit."
The Twitter boss has also ordered the downsizing of the company. The top management was escorted out of the office on Musk's first day. Other changes include altering the path for a logged-out Twitter user.
The Wall Street Journal reported that Twitter employees are bracing for mass layoffs. Managers have reportedly worked overtime to draw up lists of employees who can be potentially removed from the company. Twitter has around 7,500 employees.
The New York Times reported on Sunday that "the layoffs at Twitter would take place before a Nov. 1 date when employees were scheduled to receive stock grants as part of their compensation. Such grants typically represent a significant portion of employees' pay." Musk quickly responded to the report and said that it was "false."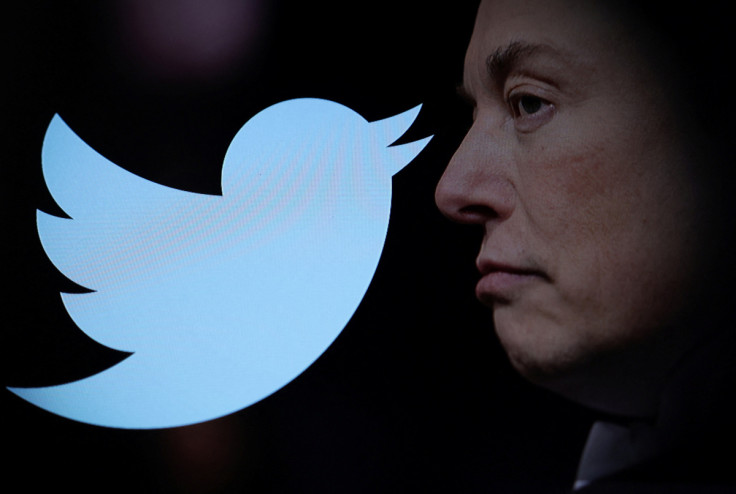 © Copyright IBTimes 2023. All rights reserved.