New York Man Sentenced To 2 Years For Conspiring To Steal GE Secrets For China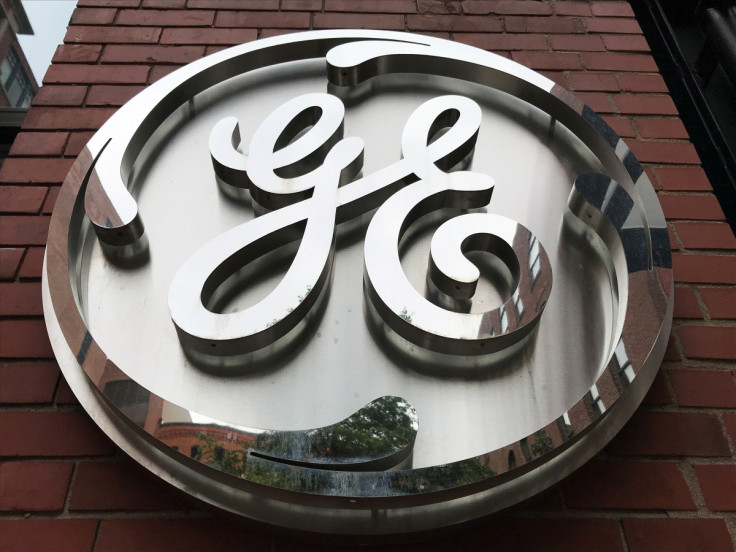 A New York man was sentenced on Tuesday to two years in prison for conspiring to steal General Electric Co's trade secrets to benefit China, the U.S. Justice Department said.
Xiaoqing Zheng, 59, of Niskayuna, New York, was convicted of conspiracy to commit economic espionage following a four-week jury trial that ended in March last year, according to the Justice Department. U.S. District Judge Mae D'Agostino also sentenced Zheng to pay a $7,500 fine and serve one year of post-imprisonment supervised release.
U.S. officials have said the Chinese government poses the biggest long-term threat to U.S. economic and national security, and is carrying out unprecedented efforts to steal critical technology from U.S. businesses and researchers. China denies the allegations.
Zheng was employed at GE Power in Schenectady, New York, as an engineer specializing in turbine sealing technology. He worked at GE from 2008 until the summer of 2018, the Justice Department said.
The trial evidence showed Zheng and others in China conspired to steal GE's trade secrets surrounding its ground-based and aviation-based turbine technologies to benefit China, including China-based companies and universities that research and manufacture parts for turbines, the Justice Department added.
"This is a case of textbook economic espionage. Zheng exploited his position of trust, betrayed his employer and conspired with the government of China to steal innovative American technology," said Assistant Attorney General Matthew Olsen of the Justice Department's national security division.
The United States had accused the former GE engineer and another Chinese businessman named Zhaoxi Zhang in 2019 of stealing secrets and spying on GE to aid China. Zheng had pleaded not guilty at the time.
A U.S. federal court in Cincinnati sentenced a Chinese national in November to 20 years in prison after he was convicted of plotting to steal trade secrets from several U.S. aviation and aerospace companies.
© Copyright Thomson Reuters 2023. All rights reserved.