New Zealand's Economy Likely Contracted In Q4, Tightening Cycle At Risk- Reuters Poll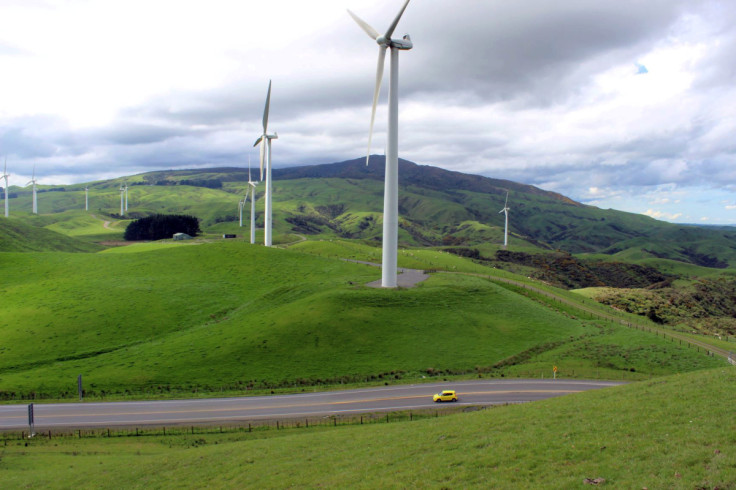 New Zealand's economy may have contracted in the fourth quarter, three months ahead of a central bank forecast, a Reuters poll found, as the market questions whether an 18-month tightening cycle will need to be curtailed.
Gross domestic product (GDP) is expected to be down 0.2% in the December quarter, well below the Reserve Bank of New Zealand's (RBNZ) forecast of 0.7% growth, according to a Reuters poll of 14 economists.
Manufacturing, wholesale trade and business activity were slowing, according to economists. The GDP figure will be released at 10.45 a.m. on Thursday (2145 GMT Wednesday).
Craig Ebert, senior economist at Bank of New Zealand, said an economic contraction would be notable enough to change the starting point of rate deliberations by the central bank.
"They can't ignore it," he said.
New Zealand Treasury and its central bank have forecast the country will move into a recession in the second quarter of 2023.
RBNZ Governor Adrian Orr has said the central bank is trying to engineer a recession to bring down inflation.
RBNZ lifted the official cash rate (OCR) to a more than 14-year high of 4.75% in February and continues to expect it to peak at 5.5% in the third quarter of 2023.
That would mark the most aggressive policy tightening streak since the OCR was introduced in 1999.
Economists said New Zealand's economic slowdown suggests the economy is not as overheated as the central bank and others thought, but it does not necessarily indicate that no further monetary policy tightening is needed.
Michael Gordon, acting chief economist at Westpac New Zealand said he now expected the RBNZ would lift the cash rate by 25 basis points (bps) in April rather than 50 bps.
"If the one big piece of data comes in below their forecast by quite a substantial amount, then I think it would lead them towards a smaller move," Gordon said.
Markets are now pricing an OCR peak of 5.12%, down from 5.38% three weeks ago, when the central bank last met. Expectations have fallen in part in line with global markets, which were hit by the collapse of Silicon Valley Bank.
Severe weather events in the first two months of the year are also poised to be a key factor in New Zealand's economic growth this year.
The service sector is likely to have suffered as people laid low during Cyclone Gabrielle, ASB analysts said in a note.
© Copyright Thomson Reuters 2023. All rights reserved.