Philippines To Hasten Deportation Of Suspected Robbery Leader 'Luffy,' 3 Others To Japan
KEY POINTS
Remulla said DOJ will probe immigration personnel in relation to the Luffy controversy
Luffy, believed to be Yuki Watanabe, is said to be robbery ring leader
Marcos Jr. is scheduled to visit Japan early in February
The Philippines has confirmed the authorities will hasten the deportation process of four Japanese nationals allegedly involved in a robbery ring in Japan.
Even though the Philippines and Japan do not have an existing extradition treaty, the suspects can be turned over once the legal processes are completed.
The Department of Justice (DOJ) said Monday that its chief Jesus Crispin Remulla has "given a firm commitment to expedite the process of deportation and has vowed cooperation with the Japanese Embassy and government on the matter," CNN Philippines reported.
The DOJ's statement came shortly after Japanese Embassy media relations officer Akihiko Hitomi revealed that a request was sent to the Philippine justice department to deport four Japanese nationals suspected of operating a robbery ring, even as they were detained in the Philippines, as per GMA News.
Hitomi did not provide further details, but an alias "Luffy" has been accused of being the mastermind in the alleged robbery ring.
There are 17 Japanese nationals currently detained at the Bureau of Immigration, but Remulla said the DOJ has yet to determine which among the detainees was "Luffy."
Remulla previously revealed that the DOJ will launch an investigation into Philippine immigration personnel after the alleged robbery operations in Japan were unraveled, ANC 24/7 reported.
Investigative sources had linked the Philippines-based "Luffy" to a series of burglaries across 14 prefectures in Japan since 2022, The Japan Times reported last week. The crimes included the robbery and murder of 90-year-old Kinuyo Oshio, the outlet reported.
Luffy allegedly used messaging app Telegram to recruit people on social media to conduct the robberies. The outlet also identified suspects Yuki Watanabe and Kiyoto Imamura as two of the four of the individuals the Japanese government wants extradited.
The extradition of Watanabe, who is believed to be "Luffy," was being hampered by a local case of violence against women and children lodged against him, a source from the Philippine government reportedly told Kyodo News.
Since there was no extradition treaty between Japan and the Philippines, Watanabe has to be cleared of the said local case first before he is deported to Japan.
As of last week, eight men in Japan were arrested in relation to an October robbery that is also linked to Luffy and a series of other similar cases across the country.
One of the arrested suspects told the police officers how he "couldn't get out of it because I was afraid my family would be hurt," Kyodo News previously reported.
Remulla has said the DOJ looks to settle the "Luffy" controversy before President Ferdinand Marcos Jr. visits Japan during the first half of February.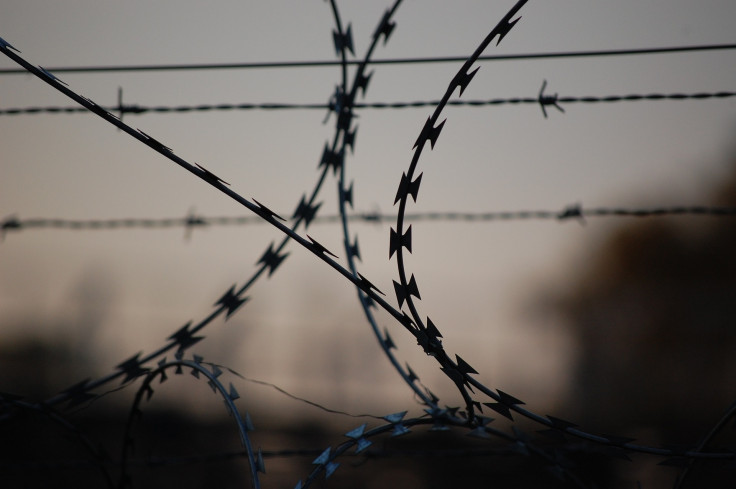 © Copyright 2023 IBTimes PH. All rights reserved.