Philippines Pursues Cross-Border Payments Integration With ASEAN, Policy Talks With Malaysia Underway
KEY POINTS
The Philippine Central Bank is looking to link InstaPay with Malaysia's DuitNow
It is also working with Singapore's MAS for interoperable payment systems
The bank wants to digitalize half of the country's retail transactions by the end of 2023
The Philippines central bank said talks were underway to link the country's InstaPay and Malaysia's DuitNow, as the former continued its efforts to establish more cross-border real-time payments with members of the Association of Southeast Asian Nations (ASEAN).
As part of efforts to broaden the Philippines' payment interconnection system, the country has kicked off technical and policy discussions with Malaysia, Bangko Sentral ng Pilipinas (BSP) Deputy Governor Mamerto Tangonan told The Philippine Star.
Tangonan said that while Malaysia was able to integrate cross-border payments with another country in only a year, it might take longer for the Philippines.
"The interconnection can be accomplished in two years, depending on the pace of work of the payments industry in both countries," Tangonan noted.
The latest developments in the Philippines' bid to broaden payments connectivity with other nations follows the signing of a deal with central banks from Thailand, Singapore, Malaysia and Indonesia, late last year.
The BSP inked a deal with other central banks across the ASEAN region at the sidelines of the 2022 G20 Summit to "deepen cooperation on payment connectivity," as per a press release from the bank.
Aside from the progress concerning its connectivity project with Malaysia, the BSP is also working with the Monetary Authority of Singapore to facilitate interoperable payments between the parties.
Under a FinTech Cooperation Agreement signed in November 2021, the countries will link real-time and QR payment systems "to provide instant, seamless and low-cost cross-border payments."
The Philippine central bank has been pushing for digitalization in the country's payment systems for a while now, and has set a goal of converting half of the country's total retail transactions through electronic channels by the end of 2023.
In 2019, the BSP developed QR Ph, which was created for the adoption of an interoperable common QR code that Filipinos can use for transactions with participating banks or non-bank electronic money issuers. The said national QR code standard can be used for both person-to-person and person-to-merchants transactions through InstaPay.
Last year, BSP Governor Felipe Medalla joined other bank's counterparts from five central banks in the ASEAN for a discussion on "Faster, Cheaper, More Transparent and More Inclusive Cross-Border Payment to Promote Regional Economic Recovery."
At the time, Medalla emphasized the importance of addressing both technical and non-technical issues when establishing the framework of interconnected payments among ASEAN members.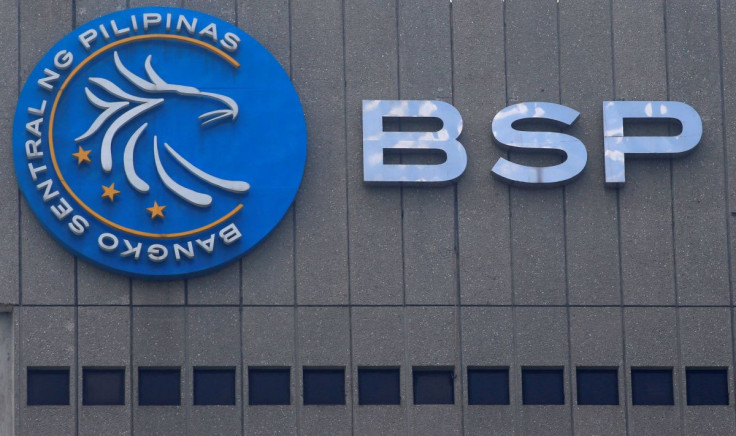 © Copyright 2023 IBTimes PH. All rights reserved.