Philippines Records 7.6% GDP Growth, Beats 2022 Target As Construction Sector Leads In Contribution
KEY POINTS
The construction sector helped drive growth in 2022 with a 12.7% contribution to the GDP
The fourth quarter recorded a growth of 7.2%
The World Bank predicted that the Philippines will grow "moderately" in 2023
The Philippine economy expanded by 7.6% in 2022, beating government predictions of gross domestic product (GDP) growth to be somewhere between 6.5% to 7.5%.
"The Philippine Gross Domestic Product posted a growth of 7.2% in the fourth quarter of 2022, resulting to a 7.6% full-year growth in 2022," the Philippine Statistics Authority (PSA) said in a statement on Thursday.
Economic Planning Secretary Arsenio Balisacan noted that the Q4 growth can be attributed to the full reopening of multiple industries in the last three months, Inquirer reported.
National Statistician Dennis Mapa said the main industries that helped bolster 2022 growth include motorcycle and motor vehicle repairs, wholesale and retail trade and manufacturing.
The construction sector led the pack with a stellar 12.7% contribution to the 2022 GDP.
So far, the Philippines is the third country to have reported 2022 GDP figures, walking past Vietnam with 5.9% growth and China with 2.9%.
Aside from delivering strong figures among Asian countries on the higher end of economic expansion in the past year, the Philippines' latest year-on-year GDP growth is also the highest recorded in the country in more than four decades, Bloomberg reported.
Earlier this week, Finance Secretary Benjamin Diokno said he believes the Philippine economy was resilient enough to address post-pandemic headwinds such as inflation, adding that the government continues to find ways to manage domestic issues such as agriculture problems and rising commodity prices, as per the Philippine News Agency.
Meanwhile, the World Bank predicted that the Philippines' growth will be on a "moderate" level this year, designating a 5.4% GDP growth prediction for the country in 2023.
"After the strong rebound in 2022, growth in Malaysia, Philippines and Vietnam is expected to moderate as the growth of exports to major markets slow," the World Bank said.
President Ferdinand "Bongbong" Marcos Jr. also said last week that his team's projection for 2023 growth was at 6.5%, but added that the government hopes that the country will expand further than the said projection.
Marcos Jr. acknowledged that global headwinds will continue to affect the country's growth targets, but he said he was confident in the Philippines' younger workforce that could drive growth in key domestic economic areas.
"And the reason that I'm so confident about that is because we have this workforce, we have a very, very good workforce in the Philippines. We have the youngest workforce in Asia," he noted.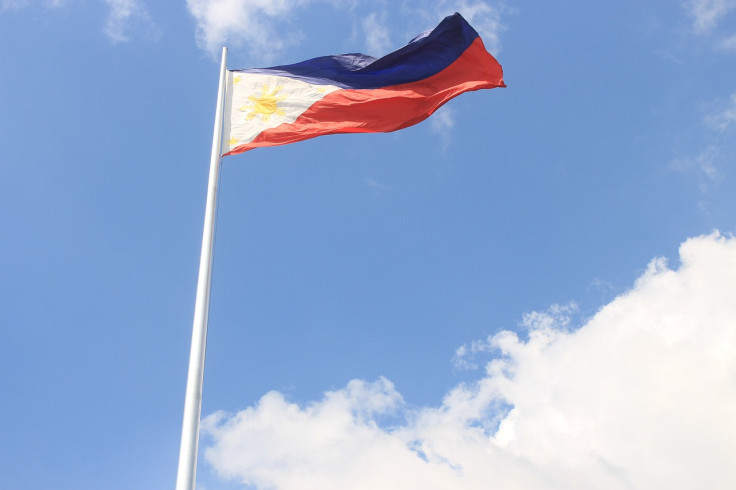 © Copyright 2023 IBTimes PH. All rights reserved.