Philippines, South Korea May Sign Free Trade Agreement 'Very Soon' On Agriculture, Tech Products
KEY POINTS
DTI chief Pascual said this will help improve export of agricultural products "because of reduction in tariff"
The Philippines will get its tech supply from South Korea through the FTA, Pascual said
The countries signed an MoU on consumer protection in December
The Philippines and South Korea may sign a free trade agreement "very soon," the Department of Trade and Industry (DTI) chief Alfredo Pascual said Wednesday, specifically mentioning agriculture and technology as the involved sectors.
"In case of Korea, we will probably invite the leadership of Korea to visit us instead. In the meantime, we are completing our free trade agreement (FTA) with Korea, South Korea that is, and I might sign it very soon," Pascual said in an interview with ANC.
When pressed for further details about the said deal, Pascual said the agreement "will help us improve our export of some of our agricultural products because of reduction in tariff and we'll be getting technology supply from Korea."
Pascual's comments came a few months after the DTI said it was looking to sign a bilateral FTA during the first quarter of this year.
At the time, the DTI said the two countries "agreed to facilitate cooperation centered on research and development, renewable energy, and green technology," as per the PNA.
Also, in October, trade Undersecretary Ceferino Rodolfo told the media that the Philippines' priority interest was in exporting banana and processed pineapple to South Korea.
Rodolfo said the countries are looking to kick off the trade with a 30% tariff, which will decline gradually until it reaches a zero-tariff levy by the end of the FTA's fifth year, Inquirer reported.
The two sides have been enhancing economic cooperation in the past few months, with developments in the anticipated FTA and other areas that involve trade and consumer-related matters.
In December, the DTI signed a memorandum of understanding (MoU) with the Korea Consumer Agency in a bid to strengthen cooperation in consumer protection.
The said MoU is expected to enhance protection for consumers and specifically address their concerns regarding products from the two countries. Trade Undersecretary Ruth Castelo said South Korea's advanced technology will help boost the sharing of skills, talents and building capabilities to upgrade consumer protection.
South Korea exported a total of $768 million in various products to the Philippines, and imported $400 million worth of goods from the Philippines in December 2022, according to data from international trade researcher The Observatory of Economic Complexity (OEC).
In the said month, electrical machinery and electronics made up for the most exported products of South Korea to the Philippines. Edible fruits, nuts and fruit peels were the fifth most imported products of South Korea from the Philippines, as per OEC data.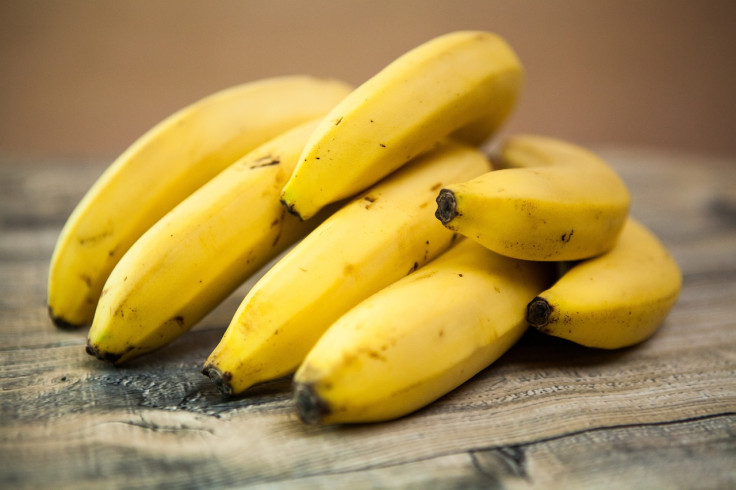 © Copyright 2023 IBTimes PH. All rights reserved.