PLDT Faces US Class Action Lawsuits Over Losses Related To P48 Billion Budget Overrun
KEY POINTS
Investor Sophia Olsson called out PLDT's "wrongful acts and omissions" in her court filing
PLDT insisted in December it did not discover fraudulent transactions at the time
CEO Pangilinan admitted last month that PLDT found undocumented transactions
Philippine telecom company PLDT and its executives are facing class action lawsuits in the United States over the losses they incurred after the company disclosed P48 billion in budget overrun from 2019 through 2022.
PLDT investor Sophia Olsson filed a complaint at the U.S. District Court in the Central District of California, wherein she said there could be "hundreds, if not thousands" of other complainants, according to a document obtained by the Inquirer.
Separate notices revealed that aside from The Rosen Law Firm that represents Olsson, law firms Robbins LLP and Bernsteid Liebhard LLP also filed class action lawsuits against PLDT.
The plaintiffs, including Olsson, alleged that PLDT--one of the Philippines' largest telecoms company--and its executives "misrepresented and failed to disclose the following adverse facts pertaining to the company's business, operations and prospects, which were known to defendants or recklessly disregarded by them."
"As a result of defendants' wrongful acts and omissions, and the precipitous decline in the market value of the company's common shares, plaintiff and other class members have suffered significant losses and damages," the court filing stated.
The issue stemmed from PLDT's disclosure in December that it incurred P48 billion (approximately $880 million) in budget overruns from 2019 through 2022.
At the time, PLDT maintained that it had not uncovered fraudulent transactions in relation to the budget overrun, adding it was conducting an internal review of its operational systems to prevent similar incidents.
The company also said it was looking to clear its financials of the overspend by 2023, as it worked to negotiate with vendors for the cancellation of certain projects or to ask for discounts in several projects.
On the same day that PLDT made the disclosure, the company's shares plummeted by nearly 20%, resulting in the obliteration of around P62 billion (approximately $1.1 billion) in shareholders' value.
Manuel V. Pangilinan, the chairman, president and CEO of PLDT, was also included in Olsson's complaint.
"Certainly, we've taken a knock on our reputation. We pride ourselves on governance, disclosures, and we're gonna get a knock. We have a job in trying to recover our credibility," Pangilinan told the Inquirer last month.
The billionaire said a senior company executive informed him about undocumented transactions in October, and added that the latter found the company had been ordering and paying for billions of phone and internet equipment without proper bookkeeping.
Pangilinan further revealed that PLDT was working on implementing harsh sanctions on officials proven to be involved in the undocumented transactions scheme.
Speaking to consumers and stakeholders, Pangilinan said he was "very disappointed" about the discovery, but added that PLDT will implement stricter controls to ensure that its processes improve.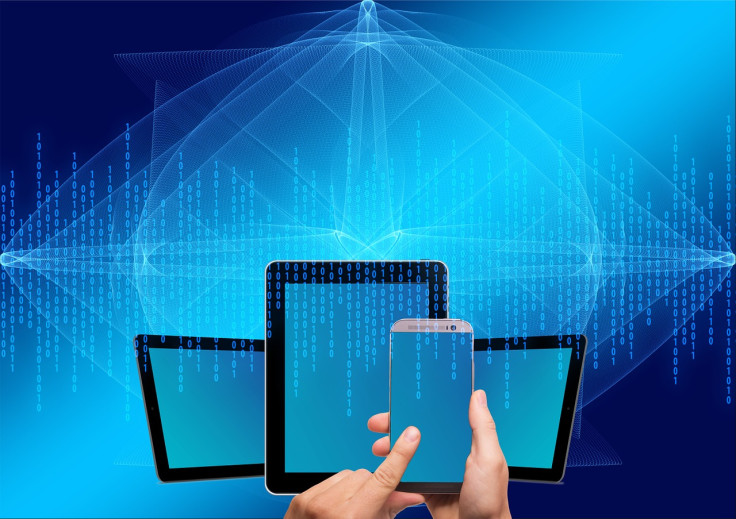 © Copyright 2023 IBTimes PH. All rights reserved.