Russia-Ukraine War: US General Says Drone Crash Part Of Moscow's Increasing Aggression
Washington's top general said on Wednesday the crash of a U.S. surveillance drone over the Black Sea after being intercepted by Russian jets was part of Moscow's increasingly aggressive behaviour as the two countries traded blame over the incident.
Russia, in turn, told Washington to keep well away from its air space and said the encounter showed that the U.S. was directly participating in the Ukraine war, something the West has taken pains to avoid.
"There is a pattern of behaviour recently where there is a little bit more aggressive actions being conducted by the Russians," Chairman of the Joint Chiefs of Staff General Mark Milley told reporters at the Pentagon.
While battles between Ukrainian troops and Russian forces raged on in eastern Ukraine, the drone incident on Tuesday was the first known direct U.S.-Russia encounter since Moscow's invasion of Ukraine about a year ago.
The U.S. military has said two Russian Su-27 fighter planes approached its MQ-9 Reaper drone on a reconnaissance mission over the Black Sea's international waters. The fighters harassed the drone and sprayed fuel on it before one clipped the drone's propeller, causing it to crash into the sea.
According to Russia, there was no collision. The drone crashed after making "sharp manoeuvres", having "deliberately and provocatively" flown close to Russian air space. Moscow had scrambled its fighters to identify it.
"The Americans keep saying they're not taking part in military operations. This is the latest confirmation that they are directly participating in these activities - in the war," Kremlin Security Council Secretary Nikolai Patrushev said earlier.
With relations between Washington and Moscow at their lowest point in decades, defence ministers from the two countries held a rare telephone conversation on Wednesday.
U.S. Defence Secretary Lloyd Austin, speaking alongside Milley at the Pentagon, declined to offer any details of his call -- including whether he criticized the Russian intercept.
Moscow said the request for the call came from the U.S. but provided no other details of the conversation between its defence minister, Sergei Shoigu, and Austin.
At the news conference, Austin reiterated that the U.S. intended to continue flying wherever international law allowed and demanded Russian military aircraft operate in a safe and professional manner.
Russia's ambassador to Washington, Anatoly Antonov, accused Washington of using drones to collect intelligence which the Kyiv government could use against Russia.
"The unacceptable activity of the U.S. military in the close proximity to our borders is a cause for concern," he said in a statement. He told Washington: "Stop making sorties near the Russian borders."
U.S. Secretary of State Antony Blinken, speaking on Wednesday at a news conference during an official visit to Ethiopia, said the Russian jets acted in a manner that was "reckless" and "unsafe".
He declined to speak on the intent or motivation behind it. Milley said it was unclear whether the Russian pilots intended to strike the drone.
Earlier, State Department spokesperson Ned Price, speaking to MSNBC, said the incident was likely to have been an unintentional act by Russia.
Kyiv, for its part, said the drone crash showed Moscow was willing to expand the conflict zone to draw in other countries.
The United States has supported Ukraine with tens of billions of dollars in military aid but says its troops have not become directly engaged in the war, which Moscow portrays as a conflict against the combined might of the West.
On the ground in Ukraine, Russia kept up its push to capture the small eastern city of Bakhmut and secure its first substantial victory in more than half a year. Milley said Russia was making small advances near Bakhmut but at great cost.
Ukraine's President Volodymyr Zelenskiy said his military top brass had advised reinforcing Bakhmut.
Kyiv had appeared last month to be preparing to pull out of the city but has since decided to defend it, saying it is exhausting Russia's attacking force there to pave the way for its own counter-attack.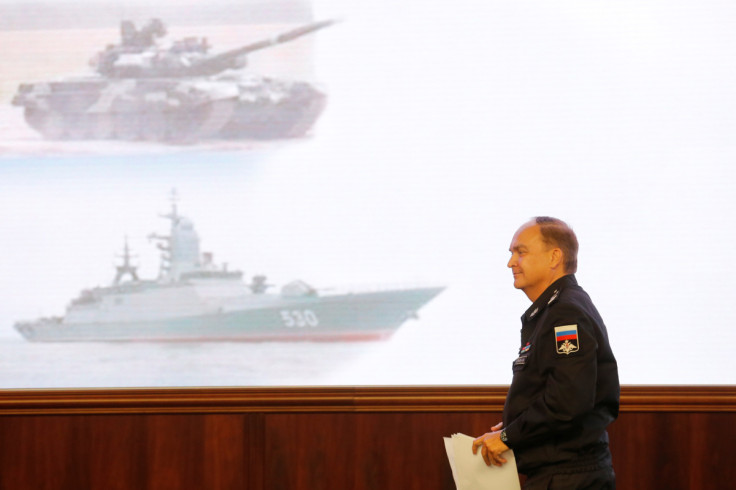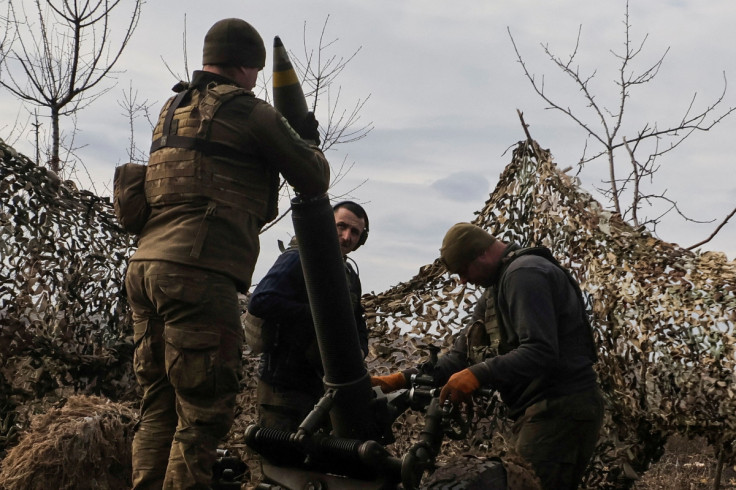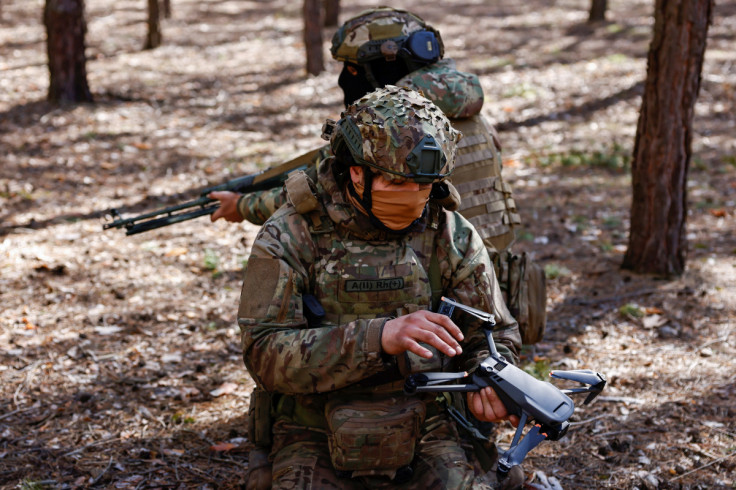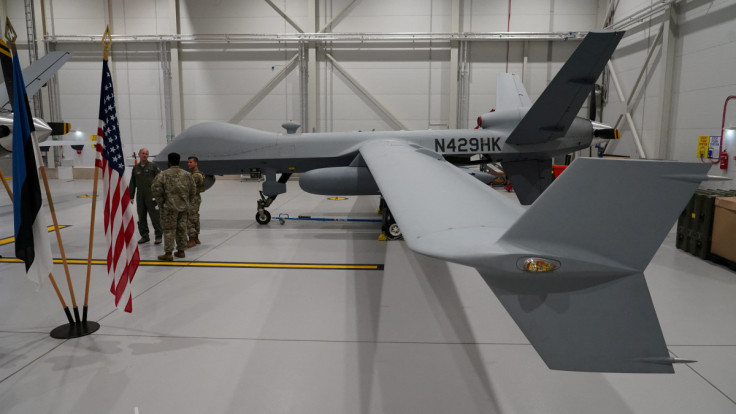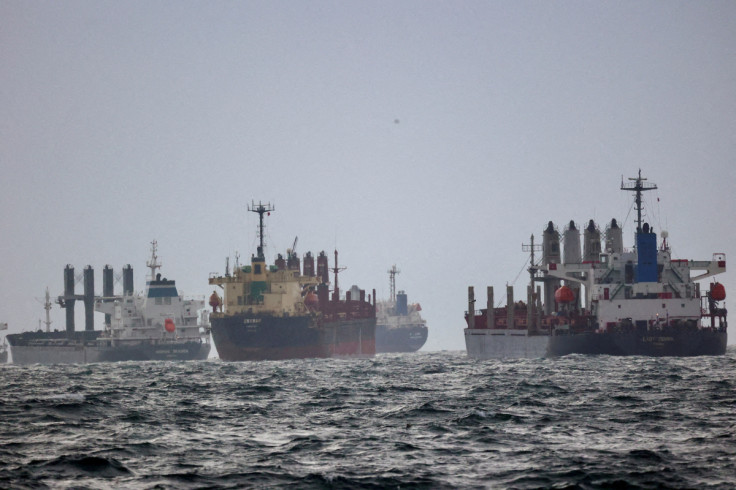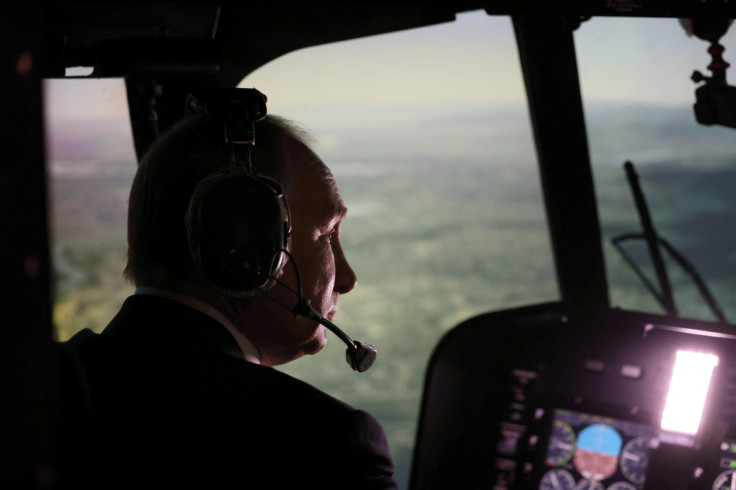 © Copyright Thomson Reuters 2023. All rights reserved.