Sam Bankman-Fried's Father Retains Attorney - Source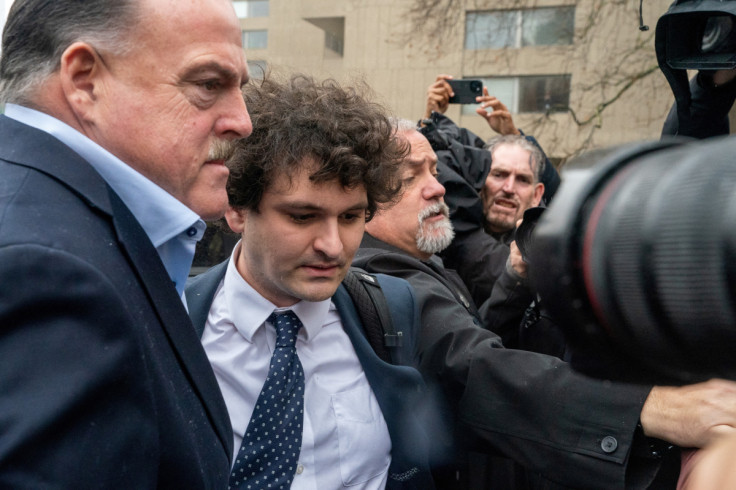 The father of FTX founder Sam Bankman-Fried has retained a New York attorney in recent weeks, a source familiar with the matter told Reuters, as prosecutors probe Bankman-Fried's alleged cryptocurrency fraud scheme.
Joseph Bankman, a tax law professor at Stanford Law School, has tapped Sean Hecker of Kaplan Hecker and Fink LLP, the source said.
Hecker, who focuses on white collar crime, previously represented a former top foreign exchange trader at Barclays accused of an alleged multi-billion-dollar fraud scheme. In a rare move, a federal judge tossed out that case immediately after prosecutors presented it.
Bankman had closely advised his son ever since Bankman-Fried launched his hedge fund Alameda Research in 2017, according to three former FTX executives. In his later consulting work for FTX, Bankman helped arrange meetings in Washington for his son, the sources said.
Bankman is cooperating with prosecutors, the source said, without elaborating. Reuters could not determine what information, if any, Bankman had given prosecutors. A spokesperson for Bankman declined to comment for this article. Bankman could not be reached for comment by phone and email.
While it is unclear if prosecutors view Bankman as having any personal liability in the alleged fraud scheme, the scrutiny of the case highlights that the net of individuals caught up in the FTX scandal is wide. Bankman-Fried, who was arrested and released on bail, has pleaded not guilty to fraud charges and is due to go to trial in October.
A spokeperson for the DOJ declined to comment about Bankman.
The Justice Department, Securities and Exchange Commission and Commodity Futures Trading Commission filed charges against Bankman-Fried last month. He is accused of diverting billions of dollars in FTX client deposits to Alameda to bankroll venture investments, luxury real estate purchases, and political donations.
He clinched a bail deal with prosecutors late last month that saw him released from jail in exchange for a $250-million bond, secured against his parents' property. The deal required Bankman-Fried to remain in confinement with Bankman and his mother Barbara Fried at their home in Palo Alto, California.
Two other former top associates, former Alameda chief executive Caroline Ellison and former FTX chief technology officer Gary Wang, have both pleaded guilty to defrauding investors and agreed to cooperate.
Bankman was closely involved at Alameda and FTX, the former executives said. In 2017, he personally recruited Daniel Friedberg, who became FTX's long-time top lawyer, one of the people said. Reuters reported last week that Friedberg had cooperated with prosecutors. He also accompanied Bankman-Fried in the Bahamas in early November while his son tried to secure emergency funding.
Both Bankman-Fried's parents, as well as senior executives of the failed crypto exchange, bought properties in the Bahamas over the last two years, Reuters has previously reported. At the time, a spokesperson for the two said only that they had been trying to return the property to FTX.
Bankman's spokesperson declined to comment when asked about the status of those properties.
© Copyright Thomson Reuters 2023. All rights reserved.