Senior Ukrainian Officials Quit In Major Personnel Shakeup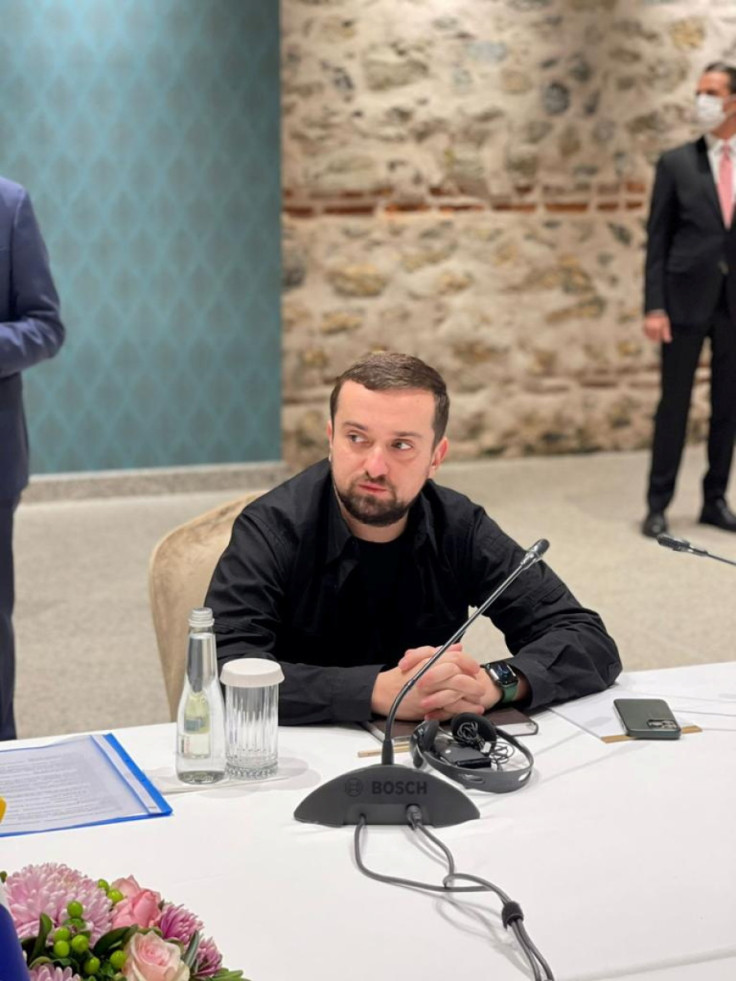 Several senior Ukrainian officials resigned on Tuesday in a shakeup that Kyiv said showed President Volodymyr Zelenskiy was in tune with society following corruption allegations.
More personnel changes are expected in coming days ahead of the first anniversary of Russia's invasion, which largely froze domestic politics as political rivalries were put aside to focus on Ukraine's survival.
The departure of officials including a deputy prosecutor general, a deputy head of the president's office and a deputy defence minister followed an announcement by Zelenskiy on Monday of "personnel decisions - some today, some tomorrow".
"Zelenskiy's personnel decisions testify to the key priorities of the state... The president sees and hears society. And he directly responds to a key public demand - justice for all," said Mykhailo Podolyak, a senior Zelenskiy adviser.
The president's office said it had accepted the resignation of Kyrylo Tymoshenko as its deputy head. Tymoshenko gave no reason for his exit.
The 33-year-old worked on Zelenskiy's election campaign and had been in his post since 2019, overseeing Ukraine's regions and regional policies. He had been criticised by Ukrainian media for driving sports cars during the invasion, but he denied wrongdoing and said the vehicles had been rented.
A deputy prosecutor general, Oleksiy Symonenko, was removed from his post "according to his own wish", the Prosecutor General's Office said.
Symonenko had been criticised for what media outlets said was a 10-day holiday with his family in Marbella in Spain over New Year despite the war with Russia. Symonenko has not commented publicly on those allegations.
Zelenskiy said in his nightly speech on Monday that officials would no longer to be able to travel abroad for purposes unrelated to government work.
Deputy Defence Minister Vyacheslav Shapovalov tendered his resignation after a Ukrainian media report accusing the defence ministry of paying inflated prices for supplies of food.
The ministry said the allegations were groundless but that Shapovalov's resignation was a "worthy deed" that would help retain trust in the ministry.
In another shakeup after the start of the war, the head of the SBU security service and the state prosecutor general were removed from their posts last July. Zelenskiy had considered them close allies, but said they failed to root out traitors in their organisations.
(Writing by Tom Balmforth, Editing by Timothy Heritage)
© Copyright Thomson Reuters 2023. All rights reserved.