South Korean Prosecutors Admit Court's Latest Decision Seems To Back Do Kwon's Claim
KEY POINTS
Terra's $60 billion investment wipeout is giving South Korean prosecutors a hard time
Do Kwon's location remains unknown
A South Korean court denied the prosecutor office's request to detain the person allegedly linked to TFL
While the whereabouts of Terraform Labs CEO and co-founder Do Kwon remain unknown, South Korean prosecutors admit that the latest court decision seems to back the crypto executive's earlier claim, preventing them from building a solid case against the 31-year-old Korean developer despite his arrest warrant.
Terra's $60 billion investment wipeout is not only giving South Korean authorities a hard time locating TFL's CEO Kwon, but it is also giving them a headache on how they could build a strong case against the executive, who is now considered an international fugitive because of his standing arrest warrant in South Korea. The country's lack of regulations is reportedly paving the way to arguments on how the case should be handled, according to a Bloomberg report earlier this week.
The prosecutor's office recently requested the court to detain a person linked to Terraform Labs, but the court denied the request. According to the ruling, it is still up for debate if the defendant, in fact, broke the Capital Markets Act of South Korea.
Kwon is also accused of violating the country's Capital Markets Act, which he repeatedly denied. In an interview with Laura Shin's Unchained podcast, Kwon explained his warrant of arrest and the charges against him.
"The consistent stance of the Korean government has been that and even from the Financial Services Commission directly is that cryptocurrencies are not Securities and securities as the way that they're defined in Korea is different from the way that it's defined in the US," Kwon told Shin.
"It is not within the ambits of their jurisdiction to regulate cryptocurrency for that reason more specifically right now the South Korean national legislature is in the process of devising specific regulations for cryptocurrency so we are a little bit disappointed in the way that prosecutors are attempting to create new regulation through criminal enforcement proceedings whereas that really should be within the job description of the legislature," he added.
"We don't think that any of the charges pertaining to the capital markets Act is applicable because the government stance has been that cryptocurrencies shouldn't be governed by the Capital markets act like they're not Securities that new regulation which several people in government have already indicated, should be favorable to encourage the growth of digital assets in the country," Kwon explained.
"We don't believe that those are legitimate charges and are politically motivated," Terraform Labs CEO further said.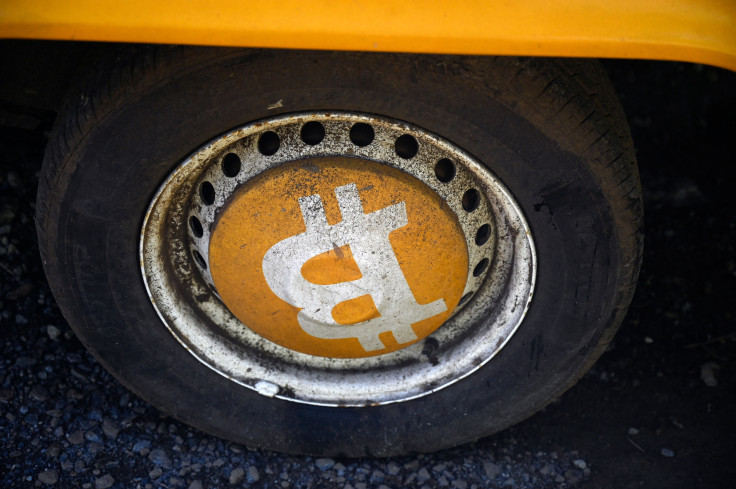 © Copyright IBTimes 2023. All rights reserved.