Taiwan's Frontline Islanders Resigned In Face Of Chinese Military Might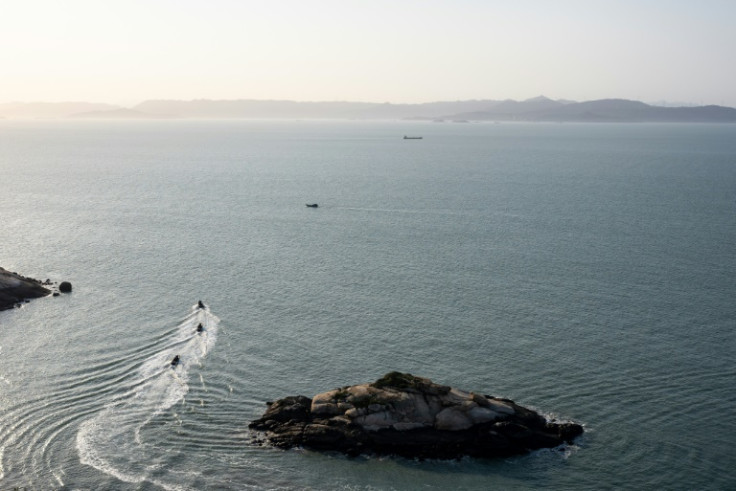 At a beach on a windswept Taiwanese archipelago just a few miles from mainland China, Lin Ke-qiang offers a gloomy prediction: should war ever break out with Beijing, his island does not stand a chance.
Across the water from the 60-year-old chef's home on the Matsu islands sits China's Fujian province, where the Chinese military conducted live-fire drills as part of its latest war games.
"If any war happens, now that their missiles are so advanced, there's no way our side could resist," said the resident of Beigan, Matsu's second biggest island.
"This side will be levelled to the ground."
Taiwan kept control of Matsu and the nearby Kinmen islands -- both tucked close to China's southern coast -- after nationalist forces fled the mainland in 1949 following defeat in the Chinese civil war.
Across Beigan island, there are abandoned military posts covered in shrubs sitting near disused air raid shelters where residents would have to go if war broke out.
On some hillsides on the Matsus, locals have planted agave, prickly plants that can cause irritation and soreness, in a seemingly futile attempt to thwart invading forces.
While some practice gunfire could be heard from a shooting range on the main Matsu island of Nangan on Monday, soldiers were seen cutting grass and sweeping roads instead of readying for a confrontation.
Despite the sabre-rattling across the strait, life for Matsu's long-suffering residents -- including some who lived through heavy Chinese bombardment in the 1950s -- was carrying on without a stutter.
The Matsus are the closest Taiwanese territory to the drills, but ferry services and commercial flights were still running, with soldiers mingling with civilians.
Residents say they rarely hear or see the Chinese drills, and little military action was visible along the Chinese coast on Monday, only wind farms and Fujian's smouldering industrial columns.
Tourists visited a memorial hall adorned by a slogan in the handwriting of Chiang Kai-shek, Taiwan's divisive former nationalist leader: "Stay alert and prepare for battle."
The 8,000 people of the Matsu islands would offer little if any fight against China's military might.
"It's not like we don't have a sense of crisis, but if an attack actually happens, we will just have to face it," said local guide Lin Ai-lan, 64.
"There are not many weapons in Matsu."
Taiwan keeps some tunnels active on the islands to hide military supplies or for shelter in the event of an attack.
But others once used to store boats to conceal its military strength have either collapsed or are now used for tourism.
Tour buses and old shells painted a military green line the outside of its most famous cavern, the Beihai tunnel.
The Taiwanese military has held regular anti-landing drills on the islands but some think the islands are so lightly defended that it is just a matter of time before China makes its move.
"If China wants to conquer this, it would happen really fast," said tourist Ben Lin, 32, who said an invasion could happen in the next decade.
"It's never enough. Even if the government gives 120 percent of their money or attention, I think we still don't have a chance."
While some Matsu residents see no hope in the event of a military conflict, Taiwanese defence experts say the islands closest to the mainland have some strategic value.
Tzeng Yi-suo, a research fellow at the Institute for National Defense and Security Research in Taipei, said they help Taiwan's military with "early warning of intrusion".
They also allow the detection of signs of military mobilisation in the Chinese city of Fuzhou across the water, and could act as launchpads for Taiwan's response, he said.
"Both the Matsu and Kinmen islands are likely forward... bases for mobile modern MRLs (multiple rocket launchers)," he said.
"No matter how much more is placed on these two outlying islands, we won't be able to defend ourselves," said hostel worker Hsu Yi-yang, 31.
"So why not just stay the same?"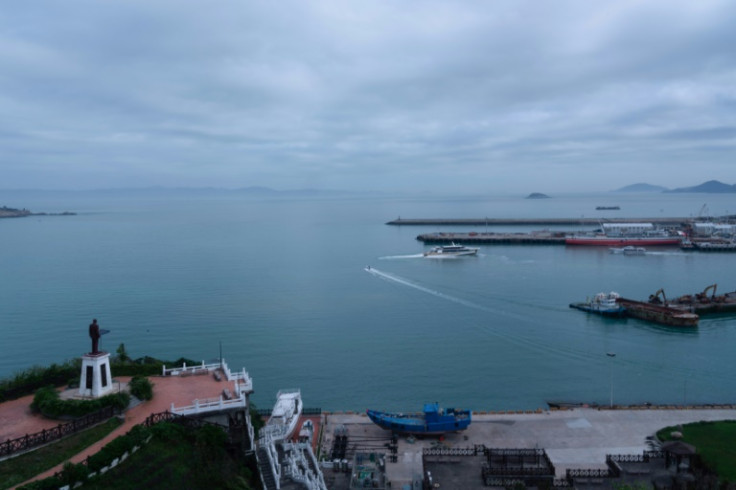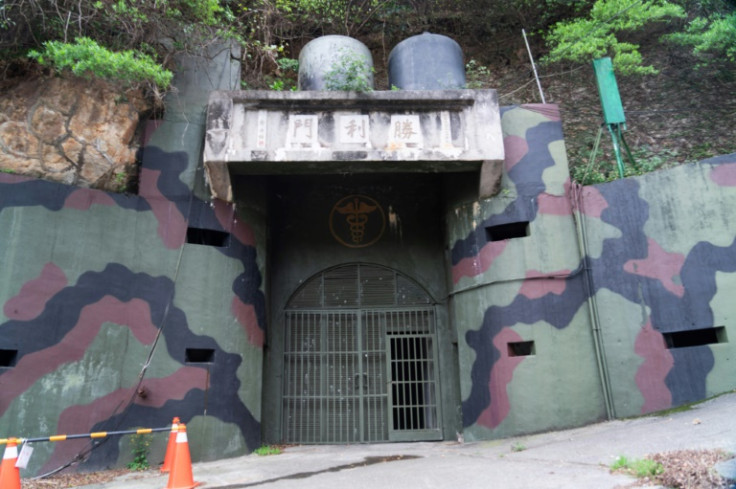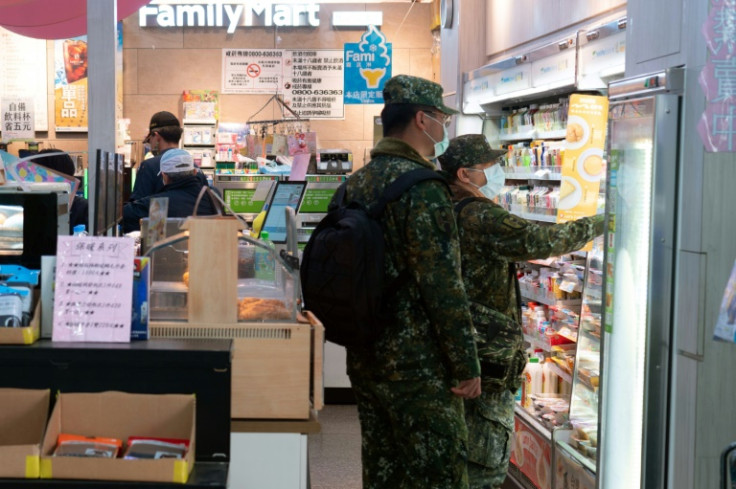 FOR FREE to continue reading
✔️ Unlock the full content of International Business Times UK for free
offer available for a limited time only
✔️ Easily manage your Newsletters subscriptions and save your favourite articles
✔️ No payment method required
Already have an account?
Log in
© Copyright AFP 2023. All rights reserved.