Thai Economy Seen Growing 3% To 4% This Year, Inflation To Fall - Central Bank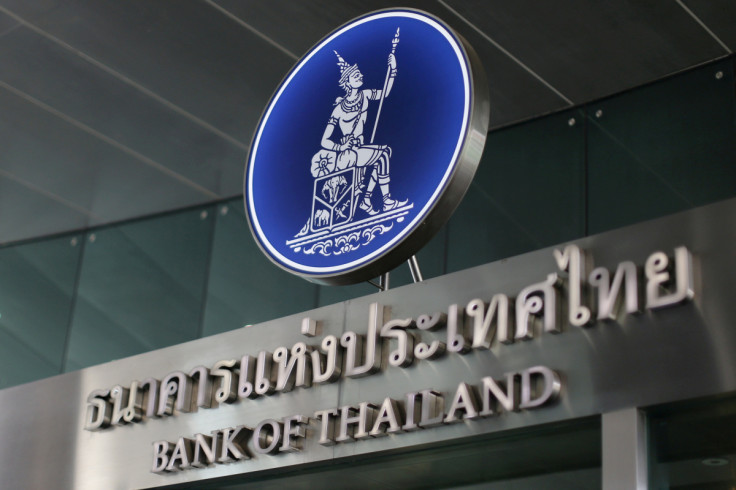 Thailand's economy is seen growing between 3%-4% this year as it follows a sustained recovery path despite a global slowdown, with tourism and private consumption key drivers, the central bank said on Tuesday.
Headline inflation, above target at 5.02% in January, should return to within the targeted 1%-3% in the second half of 2023, the Bank of Thailand said, citing a speech on Monday by its governor, Sethaput Suthiwartnarueput.
"Supply-side (inflationary) pressures have gradually eased but demand-side pressures could increase due to a fast recovery in the tourism sector," the BOT said in a statement.
The BOT would continue monetary policy normalisation in a measured way but was ready to adjust as appropriate, it said, adding Thailand's financial system was stable and its external position strong.
The BOT will next review policy on March 29, when economists expect a further rate hike. The BOT also said this month the tightening cycle was not over yet.
The BOT has raised the key interest rate by a total of 100 basis points since August to 1.50%, a pace less aggressive than many of its regional peers, with Thailand's economic recovery lagging much of Southeast Asia.
In November, the BOT predicted economic growth of 3.7% this year. It will offer a new projection next month.
Southeast Asia's second-largest economy grew 2.6% in 2022, less than expected but is now gathering steam as tourismrebounds, helped by the return of Chinese visitors. The BOT expects 25.5 million foreign arrivals this year, compared with nearly 40 million in pre-pandemic 2019.
Exports, another key driver of growth, however, were seen rising just 1% this year, with a possible contraction ahead, the BOT said, blaming the global economic slowdown.
In January, the economy improved from December, helped by improved service sector activities and government stimulus measures, the BOT said in a separate statement.
But exports fell 3.4% in January from a year earlier and could see another year-on-year drop in February, Assistant Governor Chayawadee Chai-Anant told a news conference on Tuesday.
Weakness or strength in the baht has had a little impact on shipments, but the BOT will ensure the currency is not too volatile to hurt the economy, she added.
Thailand posted a current account deficit of $2 billion in January, with a trade deficit at $2.7 billion as imports rose in the month, the BOT said.
© Copyright Thomson Reuters 2023. All rights reserved.