UBS Loses Bid To Stop Chinese Businessman's $500 Million London Lawsuit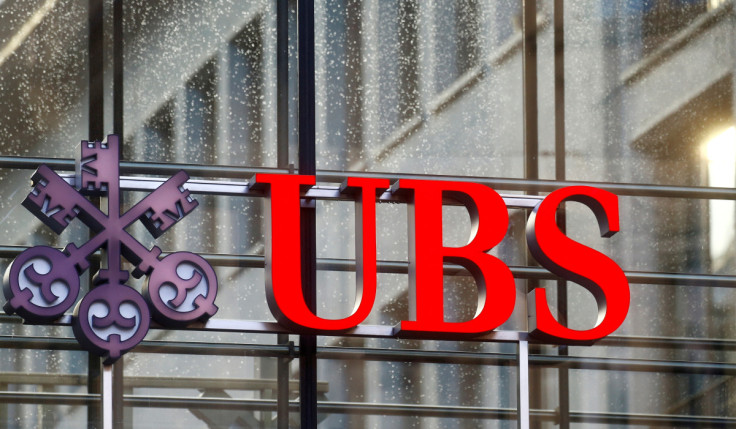 UBS faces a $500 million lawsuit in London brought by an exiled Chinese businessman after an appeal court on Wednesday rejected the Swiss bank's latest attempt to have the case thrown out.
The London branch of Switzerland's biggest bank is being sued by Guo Wengui, a former billionaire also known as Kwok Ho Wan, and his company Ace Decade over an indirect investment in Chinese brokerage Haitong Securities.
Guo has alleged that he and Ace Decade lost almost an entire $500 million investment after UBS forced a sale of so-called H-shares during a market rout in July 2015.
UBS had argued at London's Court of Appeal last month that Guo and Ace Decade can only bring their lawsuit against the bank in Switzerland, an argument rejected by a lower court last year.
But UBS's appeal was dismissed in a written ruling on Wednesday. UBS had previously told a lower court that the claims are denied in their entirety.
UBS declined to comment on Wednesday.
Lawyers representing Guo and Ace Decade did not immediately respond to a request for comment.
Guo, who filed for individual bankruptcy protection in the United States in February 2022, was not represented at last month's hearing. His U.S. bankruptcy trustee wrote to the court to say he took a neutral position on the appeal, the court was told.
UBS's lawyer David Quest had asked the Court of Appeal to overturn a lower court ruling that the case could proceed in London, saying that the investment was made and the advice given in China.
Judge Geoffrey Vos said in the written ruling on Wednesday that "the damage caused to Ace Decade and (Guo) occurred in London when the H-shares ... were sold by UBS London".
"The claims undoubtedly arose out of UBS London's operations," he said in the ruling. "UBS London significantly participated in the events which have given rise both to the claim and to the loss claimed."
© Copyright Thomson Reuters 2023. All rights reserved.