US Provides Major Grant To Philippines To Strengthen 5G Connectivity
KEY POINTS
NOW Telecom will work with Nokia's Bell Labs Consulting for 5G network study
The Philippines has also partnered with Singapore and China for 5G networks
Metro Manila ranked at bottom three of Asia Pacific cities with the lowest 5G speeds
The United States Trade and Development Agency (USTDA) has provided the Philippines' NOW Telecom Company Inc. with a P118 million (approximately $2.15 million) grant for a feasibility study that focuses on the development of secure 5G mobile and broadband networks across the country.
"This 5G grant demonstrates the U.S. commitment to developing quality digital infrastructure and increasing access to affordable connectivity in the Philippines," Daniel Kritenbrink, Assistant Secretary of State for East Asian and Pacific Affairs, said, as per a press release by the U.S. Embassy in the Philippines published Monday.
Through the grant, NOW Telecom will be provided with designs and plans to help implement the project that aims to deploy 5G networks across the Philippines.
The grant will also establish a 5G pilot network in select sites across Metro Manila as a means of kickstarting studies on network performance` to help pave the roadwork for a large-scale 5G deployment.
NOW Telecom will partner with Bell Labs Consulting, a unit of Nokia's research arm Bell Labs, to conduct the feasibility study, the embassy added.
This development came after the Philippines signed a memorandum of understanding (MOU) with Singapore to improve "digital cooperation."
Department of Information and Communications Technology (DICT) spokesperson and Undersecretary Anna Maye Yu Lamentillo said the MOU covers various sectors of technology such as cloud computing, analytics, robotics, artificial intelligence, and 5G tech, the Philippine News Agency reported.
Aside from the U.S. and Singapore, the Philippines has also partnered with China's Huawei to help boost the country's 5G activities.
In September, tech giant Huawei said it has "started to commercially deploy its third-generation 5G Massive MIMO outside China, with the Philippines being the first major recipient."
According to Huawei, the said technology is powered by new innovations such as multi-antenna systems - "extremely large antenna rays" to improve spectral and energy efficiency.
Metro Manila ranked relatively low among Asia Pacific's largest cities with 5G connectivity in a mid-2022 report by mobile network analytics firm OpenSignal.
Metro Manila ranked third-to-the-last among 11 Asia Pacific cities in terms of 5G download speeds and second-to-the-last over upload speeds.
The latest grant is expected to support the Philippines' bid toward digital transformation as the demand for secure and fast digital services continues to increase.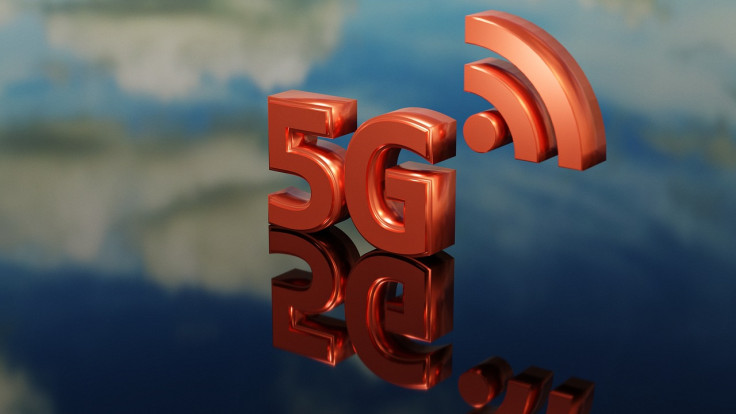 © Copyright 2023 IBTimes PH. All rights reserved.