US, Ukraine To Cooperate On Telecommunications Issues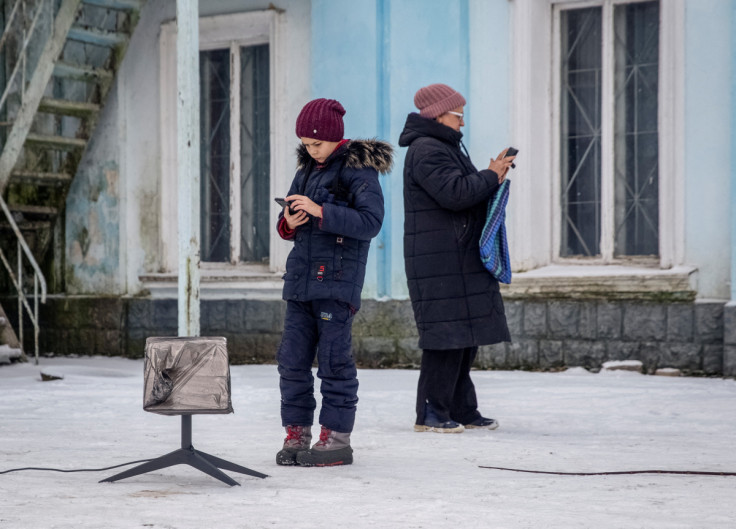 The U.S. Federal Communications Commission and Ukraine's telecom regulator on Monday said they have signed a new memorandum of understanding to cooperate on telecommunications infrastructure resilience, 5G and other related security issues.
The FCC and Ukraine's National Commission for the State Regulation of Electronic Communications, Radio Frequency Spectrum and the Provision of Postal Services of Ukraine (NCEC) announced the formal partnership at the Mobile World Congress in Barcelona, Spain. NCEC Commissioner Liliia Malon noted the agreement's importance given Ukraine's damaged telecom infrastructure after Russia's 2022 invasion, while FCC Chairwoman Jessica Rosenworcel assured of U.S. support.
"The United States is a friend and a partner for a strong, safe, independent, and prosperous Ukraine," she said. "This includes communications policy and we are committed to supporting and listening to our friends and partners in Kyiv."
The U.S.-based Starlink satellite internet service operated by SpaceX has been critical for Ukraine's military and other parts of the country.
SpaceX reached an agreement with the Ukrainian government to use the service for humanitarian purposes such as providing broadband internet to hospitals, banks and families affected by Russia's invasion.
SpaceX said this month it had taken steps to prevent Ukraine's military from using the service for controlling drones in the region.
"We know the military is using them for comms, and that's OK," Gwynne Shotwell, SpaceX's president and chief operating officer, said during a conference. "But our intent was never to have them use it for offensive purposes."
SpaceX has privately shipped truckloads of Starlink terminals to Ukraine, allowing the country's military to communicate by plugging them in and connecting them with the nearly 4,000 satellites SpaceX has so far launched into low-Earth orbit.
Russia has attempted to jam Starlink signals in the region, which SpaceX countered by hardening the service's software, company chief Elon Musk has said.
© Copyright Thomson Reuters 2023. All rights reserved.